1 2
Suitman DJ for Jose Parla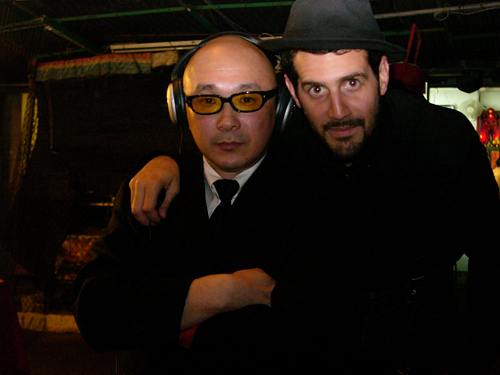 Jose was in HK for his show opening at OoiBotos Gallery.
Suitman held a session for him in front of the the gallery where the wet street market is. Special thanks to the fruit stall owner for supplying the electricity. The IGSS(International Ghetto Sound System) completed its mission, and first time ever no police came by.
Suitman DJ for Jose Parla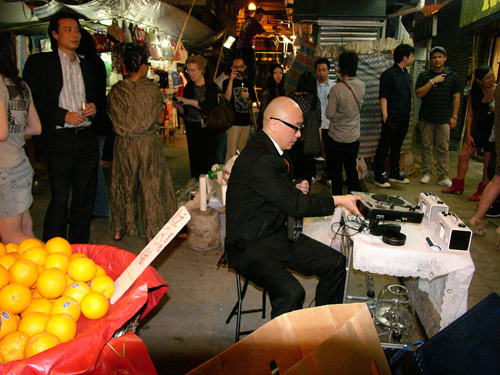 nice oranges...
Suitman DJ for Jose Parla


Suitman and Xin Xin
Suitman DJ for Jose Parla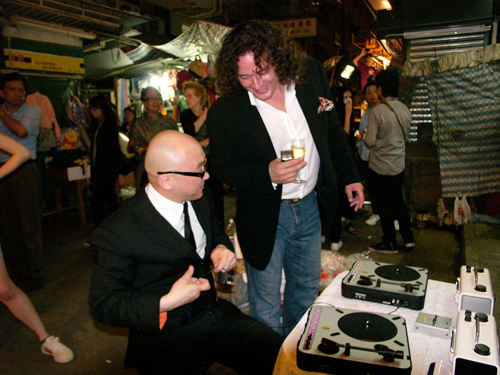 Suitman and Sri
Suitman DJ for Jose Parla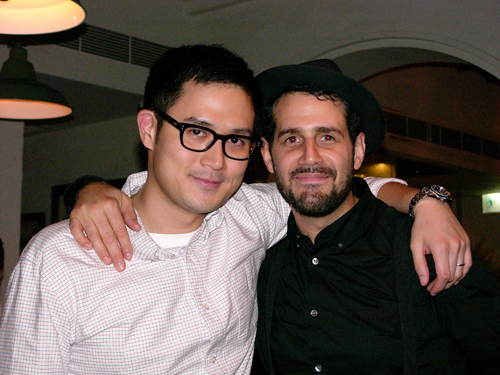 Fed and Jose
1 2